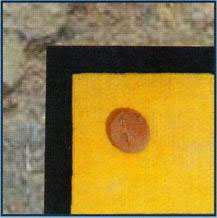 Construction adhesive is applied to the back of each panel. Panels are placed in the diesired location. Temporary support is required to avoid slippage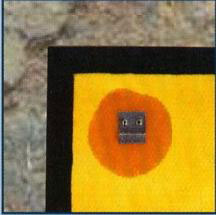 Impaling clips are mounted onto the panels prior to shipping. The wall clips are installed on the wall at the location established by the position of the factory mounted panel clips on the back of the panel.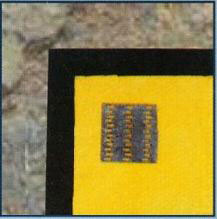 Impaling clips are mechanically mounted to the wall. the panels are then set into the imapling clips. Adhesive is used for additional support.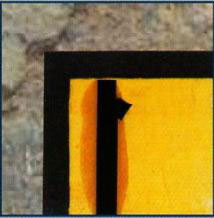 The loop side of the fastner is applied to the panel prior to shipping. The hook side is attached to its mate and when installing, the tape backing is removed and the panel is positioned on the wall. Permanent support is required.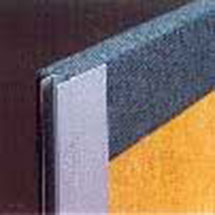 A kerf is placed along the edges of the panel before shipment. During installation, the spline is inserted into the kerf of one panel then mounted on the wall an adjoining panel is then inserted into the other half of the spline.